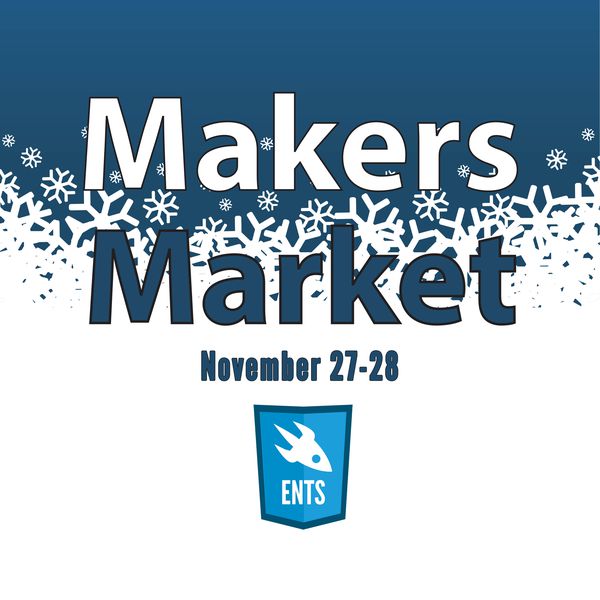 About

ENTS is excited to host our Makers Market, on November 27 and 28th, 2021, at Londonderry Community Hall!

The ENTS Makers Market is an event hosted to bring makers together, and celebrate the art and creations made by the Maker community. With live presentations and interactive demonstrations, not only will you be able to purchase one-of-a-kind, handmade items, attendees will be able to learn and experience techniques for making themselves!

And the best part? This event is 100% free to attend!


Vendors
Vendor applications are now open! Please click here:
Makers Market – Vendors


Live Demonstrations
ENTS Makers Market hosts Makers from all disciplines. Our makers are proud to share their knowledge and techniques with our attendees.


If you are a Maker and would like to host a presentation or live demonstration, please email market@ents.ca.

Information for Attending
Location:
Londonderry Community Center
14224 74 Street NW
Edmonton, AB. T5C 0Y3

Hours:
November 27: 11:00 AM – 6:00 PM
November 28: 11:00 AM – 5:00 PM

COVID-19 Protocol:
ALL Vendors, Volunteers, and Attendees are required to show Proof-Of -Vaccination, or a privately-paid PCR or rapid test within 72 hours of attendance